Thank you for visiting the DeYarman parts center! At DeYarman Automotive Group, we're dedicated to delivering high-quality service to you at every step of the car ownership process. That means delivering genuine OEM parts to our customers whether they're planning a DIY home auto project, need repairs at our dealership, or want to improve their car with new accessories. Whether you're looking for genuine Chevy parts or Ford parts, we have multiple car parts stores in Knoxville and Indianola to help you find what you need. Place your order online today, and don't hesitate to contact us if you have any questions.
Why Choose OEM Chevy Parts Over Aftermarket Parts?
When you visit one of our auto parts stores, you'll find a large inventory of factory OEM parts in stock at all times because we know how important it is to fit the vehicles we're servicing with genuine manufacturer parts.
In fact, using factory parts over aftermarket parts can be the difference between having a car that lasts for ten years or more and a car that dies out prematurely. Why? Aftermarket parts are mass-produced to fit a variety of makes and models, so there's no guarantee they'll be an exact fit for your vehicle. While you may be able to find less expensive aftermarket parts at other car parts stores in Knoxville, they're not worth jeopardizing your vehicle's integrity.
Place an Order With the DeYarman Parts Center Today!
Whether you're considering maintenance, repairs, or want to customize your vehicle with Chevy accessories, you can ensure you're getting the right product at a fair price by purchasing your parts and accessories directly from one of our auto parts stores. If you have any questions, don't hesitate to contact our parts department directly and visit us at the dealership.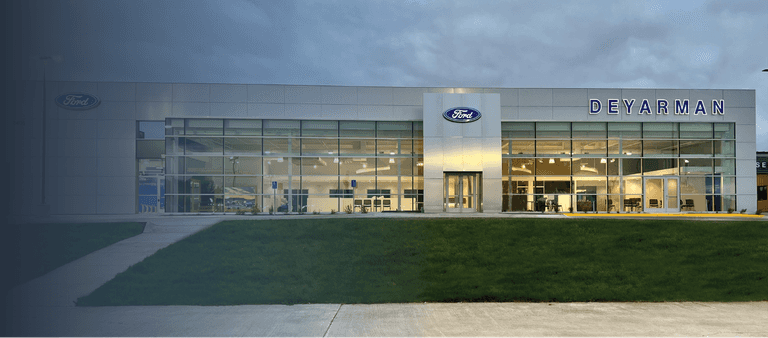 DeYarman Ford
2406 N Jefferson Way, Indianola, IA 50125
Call:
(515) 461-2714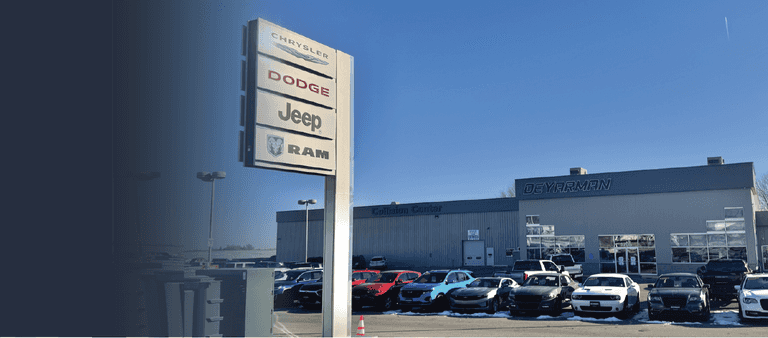 DeYarman CDJR
1705 N Lincoln St, Knoxville, IA 50138
Call:
(641) 324-6417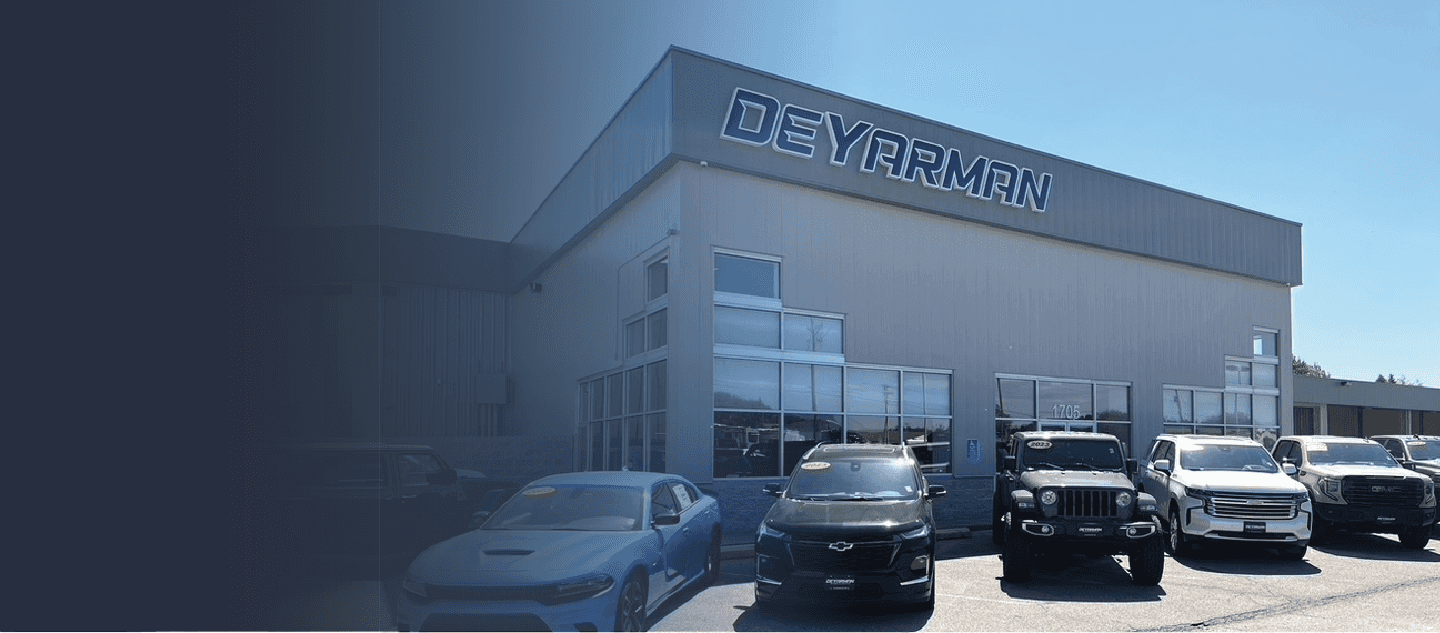 DeYarman Chevy GMC
1705 N Lincoln St, Knoxville, IA 50138
Call:
(641) 454-9768